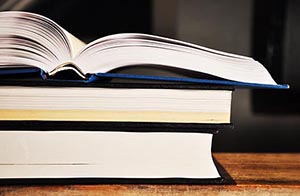 Thank you for your interest in Eaton Prep SAT instruction. To receive more information about the course or to register, please fill in the form below and click submit or call (412) 831-2723. We will supply you with class availability based on the information provided. Contact us today to reserve a space as class size is limited.
If students and parents are considering enrollment, both may come to the first class for the first hour to decide. Referring a friend who enrolls in the course will reduce your class fee by $50.
Spring classes will conclude in time for the May 5, 2018 SAT date.