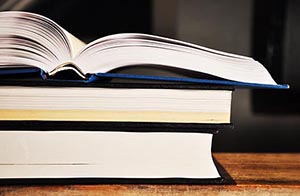 Eaton Prep SAT Course
To prepare students for the SAT, Eaton Prep has created a 36 hour, 12-class, comprehensive review course. This course systematically prepares you for every type of problem encountered on the SAT. Students quickly hone their skills in mathematics, critical reading, grammar, and essay writing. The cost of the course is only $425--less than $12 per hour.
• Instructors trained by the College Board to score the redesigned SAT essay
• 3 full-length SAT practice tests given, individually graded, and analyzed
• Lessons targeting each section of the SAT
• Vocabulary development
• Classes conveniently located at the Northland Public Library in the North Hills and the Mount Lebanon Recreation Center in the South Hills of Pittsburgh
Spring classes will conclude in time for the May 5, 2018 SAT date.